---
A strong understanding of the markets in which we operate as well as the relationships we have developed with an extensive base of operating partners over the years enables us to provide high level and cost efficient air charter services to our clients. Our highly professional service teams provide outstanding charter services which are tailored to suit our clients' requirements. HADID charter services thus cater to a wide range of clientele and situations. Our clients include Very Important Persons (VIP), Commercially Important Persons (CIP) and Politically Important Persons (PIP) as well as business executives and corporate teams. We offer charter services for governmental missions, cargo and humanitarian missions as well as emergency situations and Medical Evacuations (MEDEVAC). HADID can also arrange helicopter charter services and more, depending on your needs. Contact us 24/7 for no-obligation information on our aviation charter and associated services.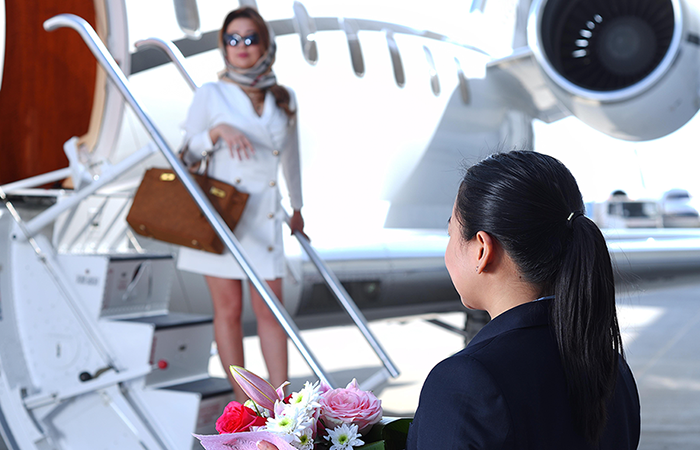 Contact HADID to Arrange:
VIP, CIP and PIP Charter
Royal Charter
Business / Corporate Charter
Commercial Passenger Charter
Medical Evacuation Charter (MEDEVAC)
Time Critical Evacuation Missions
Air Taxi Services
Cargo Charter
Helicopter Charter
Empty Legs
Fractional Jet Ownership Charter
Contact us
Enter your details in the form below to request no-obligation information on the services you require.
If you prefer - you can email us at: ops@hadid.aero