---
We use in-house systems and software to provide International Flight Planning (IFP) with multiple layers of optimisation saving time, fuel and money for our clients. HADID is certified, quality assured, and at your disposal 24/7 to ensure you enjoy a seamless journey from origin to final destination.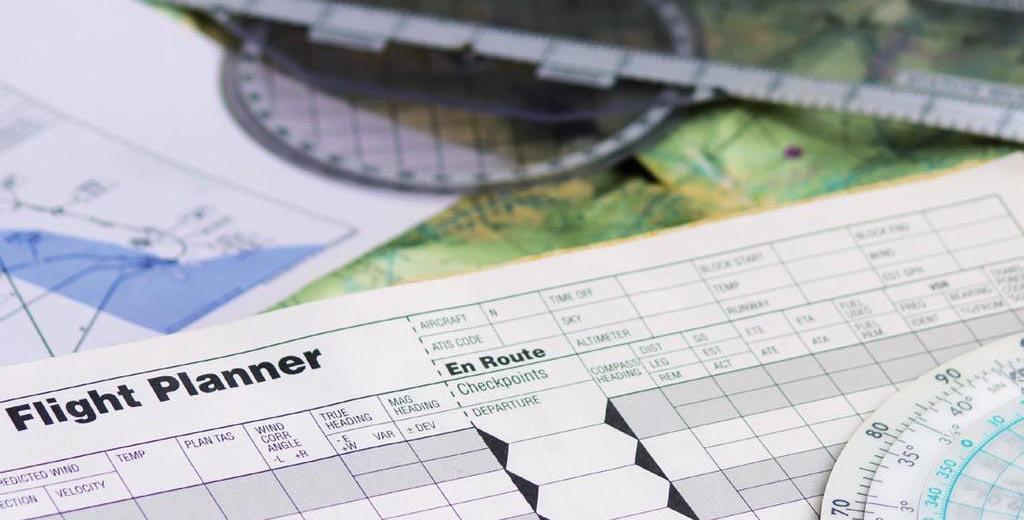 Our in-house dispatchers customise flight plans tailored to your needs by combining different flight planning systems to calculate and deliver optimised routes and flight plans. HADID provides flight plans based on innumerable parameters including flight destinations, aircraft performance, weather conditions amongst other parameters to ensure fuel efficiency and accurate flight information, whilst also ensuring maximal safety and security.
Our flight planning services include:
Standard Services
Flight Crew Briefings
EROPS/LROPS Planning
ATC Filings
Test Plans
Route Planning
Escape Routes Planning
Airport Operational Study
Runway Analysis
Flight Watch
Special Area of Operation
NAT-HLA
High Latitude Operations
PACOTS
AUSOTS

Contact us
Enter your details in the form below to request no-obligation information on the services you require.
If you prefer - you can email us at: ops@hadid.aero